Love the everyday details in life
Want to hear your best in noise and enjoy sounds all around? Now you can with ReSound OMNIATM.
Surround yourself with what you love
Life is full of details and conversations around you that enrich everyday moments, but can you hear them through the other sounds? Now you can with ReSound OMNIA which is made for hearing in noise. Greater than ever, enabling you to hear speech in noise in any direction*. It all sounds and feels natural and connects you naturally to the world.
With ReSound OMNIA, now you can: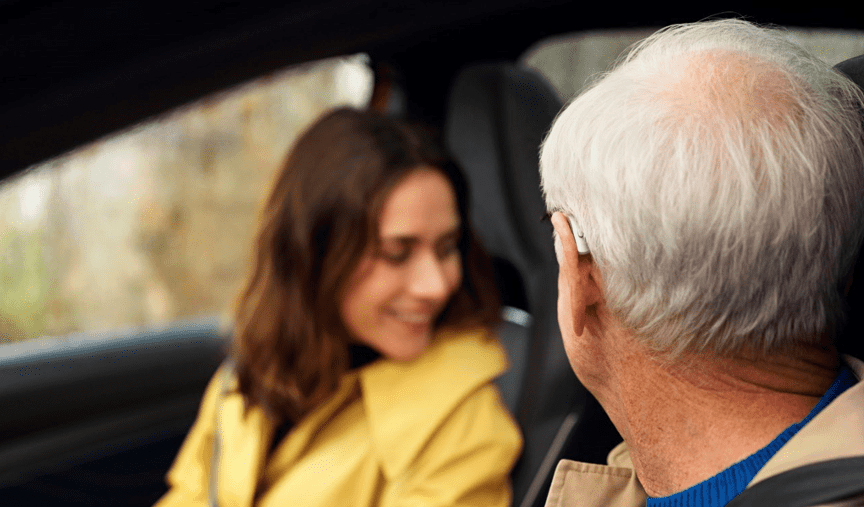 Features and benefits include:
Your best wearing experience daily
Learn how to wear your hearing aids correctly and securely by taking a quick photo. The Check My Fit feature in our smartphone app helps users to wear their hearing aids properly and get the most out of ReSound OMNIA each day.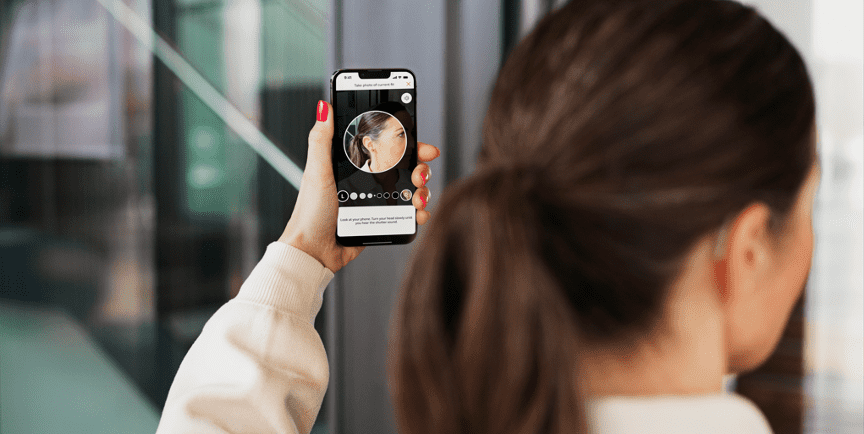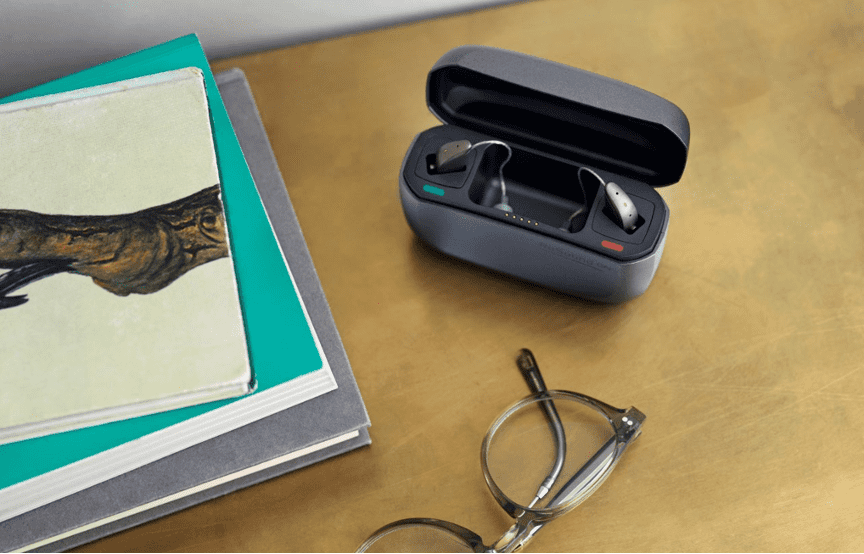 Now you can – do what you want without having to worry about running out of power. Hear clear sound all day with up to 30 hours of use on one charge. Rechargeable ReSound OMNIA hearing aids offers three different charger options that serve as stylish, easy to use and reliable chargers. Choose from the Premium Charger, with an onboard battery for up to three days, Standard Charger, in a carry-case style with lid, or the Desktop Charger, perfect for your favorite spot at home.
The foundation of everything we do
Organic HearingTM, our unique approach to creating hearing solutions that sound natural, feel natural and connect you naturally. We want people with hearing challenges to connect to the world around them in the most natural and intuitive way. Our goal is that using hearing aids feels as natural as possible. For this, we balance nature with science in perfect harmony, designing hearing solutions that perfectly fit the user's life, organically, instead of requiring them to fit their life around their hearing loss.

Try hearing aids that help you hear your best in noise and enjoy sounds all around. Now you can with ReSound OMNIA.
*Compared to our legacy technology
** ReSound OMNIA hands-free calls are compatible with iPhone 11 or later, iPad Pro 12.9-inch (5th generation), iPad Pro 11-inch (3rd generation), iPad Air (4th generation), and iPad mini (6th generation), with software updates iOS 15.3 and iPadOS 15.3 or later.
Our Hearing Health Care Services
The staff at Professional Audiology is grateful and humbled to win first place for the Best Hearing Aid Center for the fifth consecutive year.
For several years I was always straining to hear, and even so, frequently missed what was being said. I avoided joining groups of people as there was no hope of understanding. Now I just relax and can really enjoy life again. The aids are easy to use and no bother to wear. Yes, they were expensive, but absolutely worth it. I had tried less costly ones by mail but they were useless. These are set to my prescription and worked from the start. Also – very important – the ongoing checks and care by Professional Audiology give me complete confidence. As I told Erica, in case of fire I would save my hearing aids second, after my pets, of course!
My experience with Dana Fiske and all the employees at Professional Audiology has been superb! All are very well knowledged and most important very caring. Their adherence to schedules are always prompt. I have walked in the office and had my hearing aids cleaned without notice. Very professional organization. I have been a patient for over 10 years.
Professional Audiology took me from an apprehensive state of mind concerning my moderate hearing loss to a peaceful and confident state of mind. The Audiologist was wonderful in explaining all my options and answering my questions. My Resound Linx hearing aids are easy to use and I love them! Thank You!
My new Resound hearing aids are very comfortable and my husband really appreciates them as much as I do.
It should be an easy sale to sell a TV streamer with every hearing aid. I thought I could hear every word with just the aid but I didn't. Testing with and then without the streamer is like day and night. I hear everything especially difficult context like Walking Dead and Sherlock. Accents used to be difficult but are now a breeze.
Our hearing aid center professional Audiology is the longest-running, family-owned practice in New Hampshire.
Providing the Best Professional Audiological Services to Individuals in the Seacoast Area for Over 40 Years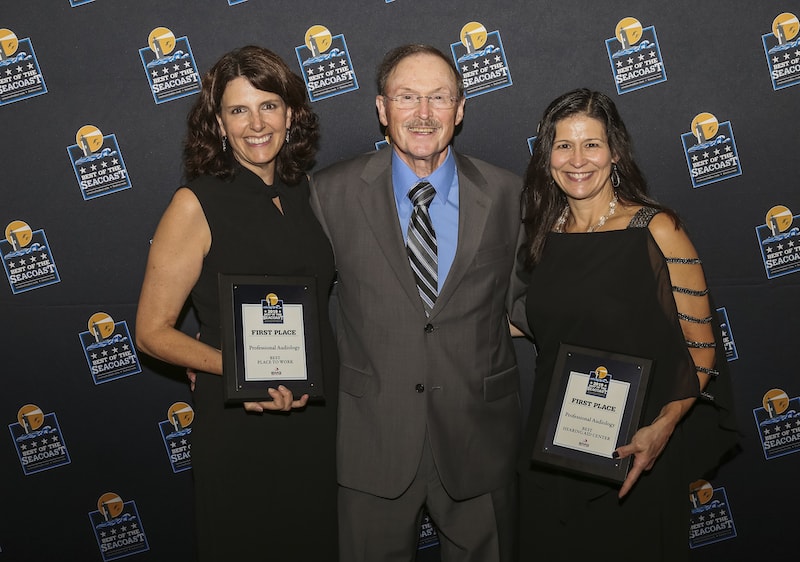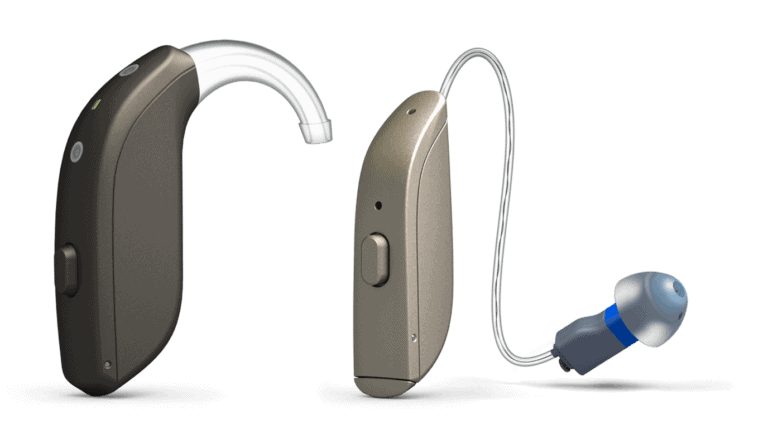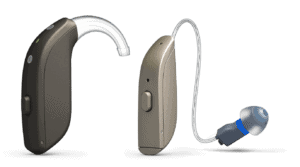 hearing aid leasing program