Hearing Aid Care & Cleaning, Hearing Instrument Storage
Hearing aids are delicate instruments that are vulnerable to moisture and dirt. These sophisticated devices need regular care and maintenance in order to work effectively.
We recommend that you take advantage of our walk-in cleaning hours every three to six months. Click here for walk-in hours. Here are some things that you can do at home to keep your hearing aids working optimally:
Daily Cleaning and Storage
When you remove your hearing aids, wipe them carefully with a dry, soft cloth.  Inspect the portion of the hearing aid that fits down into the ear canal. Remove any visible earwax using the brush provided with your hearing aids.  Open the battery door and place your hearing aids in their case.   If your instruments are rechargeable, put them in the charger.  Opening the battery door will help to reduce the effects of moisture and prolong battery life. We recommend investing in a hearing aid storage container specially designed with a dryer or desiccant to remove moisture from your hearing aids. There are also special sprays you can purchase that are designed specifically for the cleaning and disinfecting of hearing aids without causing damage to the hearing aid shell, earmold or circuitry.
We recommend that you have your hearing aids cleaned and checked at least every six months.
Important "Do-Not" Tips to Protect Your Hearing Aids
Do not use solvents or alcohol on the hearing aids as there is a possibly that they can breakdown the hearing aid material or damage the circuitry.
Do not place the hearing aids in direct heat; this includes leaving them in sun or in the car, placing them in a microwave or conventional oven, using a hair dryer on them.
Do not allow your hearing aids to get wet. This includes showering or bathing, going to the swimming pool or sauna, and submerging your hearing aids in any kind of liquid for any reason.
Do not drop your hearing aids. Your hearing aids may survive a fall on a carpet or other soft place, but hard surfaces can damage your hearing aids. As a precaution, we recommend placing a towel or other soft "landing spot" near the place where you are inserting or removing your hearing aids.
Do not leave your hearing aids, hearing aid batteries or hearing aids care products within the reach of children or pets.
Our Hearing Health Care Services
The staff at Professional Audiology is grateful and humbled to win first place for the Best Hearing Aid Center for the fifth consecutive year.
For several years I was always straining to hear, and even so, frequently missed what was being said. I avoided joining groups of people as there was no hope of understanding. Now I just relax and can really enjoy life again. The aids are easy to use and no bother to wear. Yes, they were expensive, but absolutely worth it. I had tried less costly ones by mail but they were useless. These are set to my prescription and worked from the start. Also – very important – the ongoing checks and care by Professional Audiology give me complete confidence. As I told Erica, in case of fire I would save my hearing aids second, after my pets, of course!
My experience with Dana Fiske and all the employees at Professional Audiology has been superb! All are very well knowledged and most important very caring. Their adherence to schedules are always prompt. I have walked in the office and had my hearing aids cleaned without notice. Very professional organization. I have been a patient for over 10 years.
Professional Audiology took me from an apprehensive state of mind concerning my moderate hearing loss to a peaceful and confident state of mind. The Audiologist was wonderful in explaining all my options and answering my questions. My Resound Linx hearing aids are easy to use and I love them! Thank You!
My new Resound hearing aids are very comfortable and my husband really appreciates them as much as I do.
It should be an easy sale to sell a TV streamer with every hearing aid. I thought I could hear every word with just the aid but I didn't. Testing with and then without the streamer is like day and night. I hear everything especially difficult context like Walking Dead and Sherlock. Accents used to be difficult but are now a breeze.
Our hearing aid center professional Audiology is the longest-running, family-owned practice in New Hampshire.
Providing the Best Professional Audiological Services to Individuals in the Seacoast Area for Over 40 Years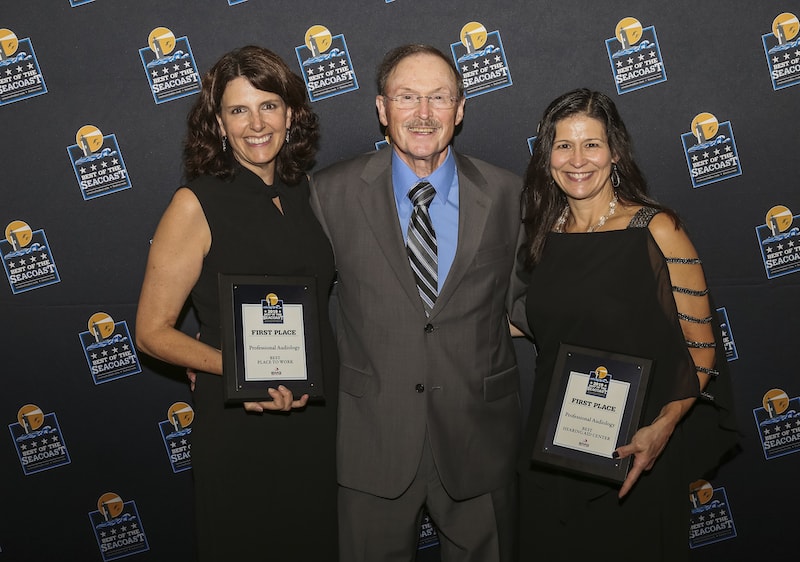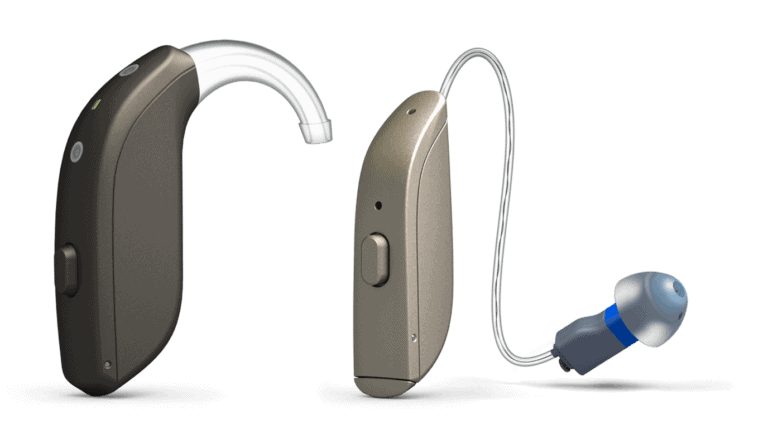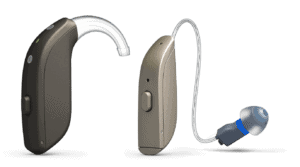 hearing aid leasing program