Providing the Best Audiological Care to Individuals in the Seacoast Area for 46 Years.
Our hearing aid center professional Audiology is the longest-running, family-owned practice in New Hampshire.
Providing the Best Professional Audiological Services to Individuals in the Seacoast Area for Over 40 Years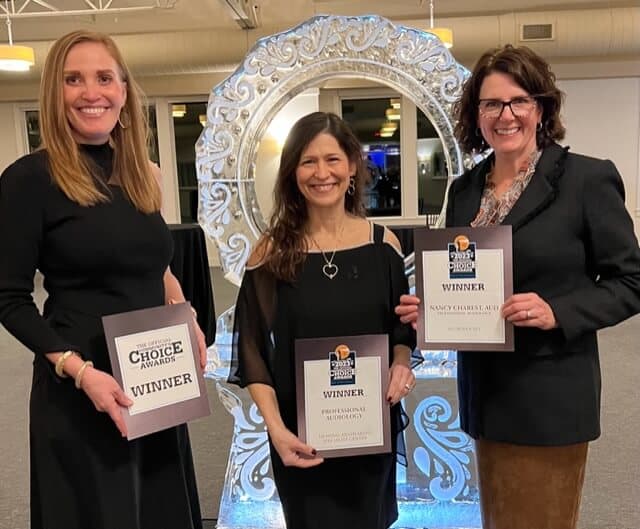 Love the everyday details in life!
Want to hear your best in noise and enjoy sounds all around? Now you can with ReSound OMNIATM.
Surround yourself with what you love.
Life is full of details and conversations around you that enrich everyday moments, but can you hear them through the other sounds? Now you can with ReSound OMNIA which is made for hearing in noise. Greater than ever, enabling you to hear speech in noise in any direction*. It all sounds and feels natural and connects you naturally to the world.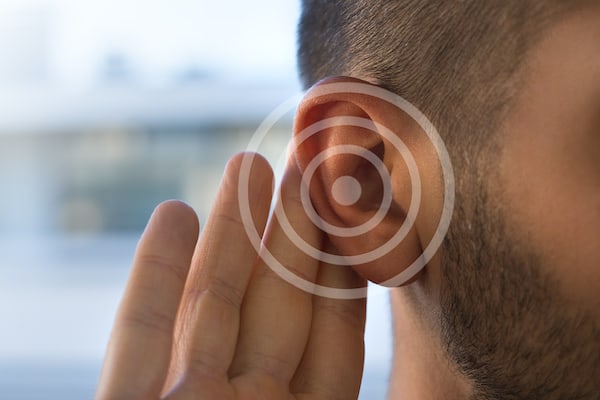 Have you noticed a change in your hearing?
We've put together some information about hearing loss and hearing health in general. Treatment of any health related concern begins with understanding its potential causes.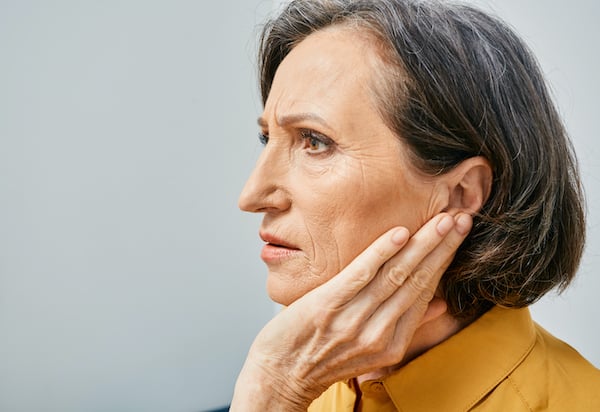 Do you experience ringing in your ears?
Many people experience sound that has no external source. It can be subtle or overwhelming, occasional or persistent, and the type of sound can very from person to person.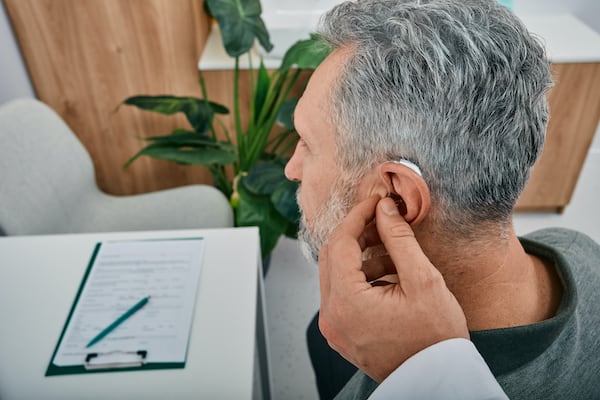 Which hearing device is right for you?
The answer depends on your individual hearing loss and your personal listening needs. Hearing aids come in a variety of shapes, styles and technologies.
OUR HEARING HEALTH CARE SERVICES
For several years I was always straining to hear, and even so, frequently missed what was being said. I avoided joining groups of people as there was no hope of understanding. Now I just relax and can really enjoy life again. The aids are easy to use and no bother to wear. Yes, they were expensive, but absolutely worth it. I had tried less costly ones by mail but they were useless. These are set to my prescription and worked from the start. Also – very important – the ongoing checks and care by Professional Audiology give me complete confidence. As I told Erica, in case of fire I would save my hearing aids second, after my pets, of course!
My experience with Dana Fiske and all the employees at Professional Audiology has been superb! All are very well knowledged and most important very caring. Their adherence to schedules are always prompt. I have walked in the office and had my hearing aids cleaned without notice. Very professional organization. I have been a patient for over 10 years.
Professional Audiology took me from an apprehensive state of mind concerning my moderate hearing loss to a peaceful and confident state of mind. The Audiologist was wonderful in explaining all my options and answering my questions. My Resound Linx hearing aids are easy to use and I love them! Thank You!
My new Resound hearing aids are very comfortable and my husband really appreciates them as much as I do.
It should be an easy sale to sell a TV streamer with every hearing aid. I thought I could hear every word with just the aid but I didn't. Testing with and then without the streamer is like day and night. I hear everything especially difficult context like Walking Dead and Sherlock. Accents used to be difficult but are now a breeze.
The staff at Professional Audiology is grateful and humbled to win first place for the Best Hearing Aid Center for the fifth consecutive year.