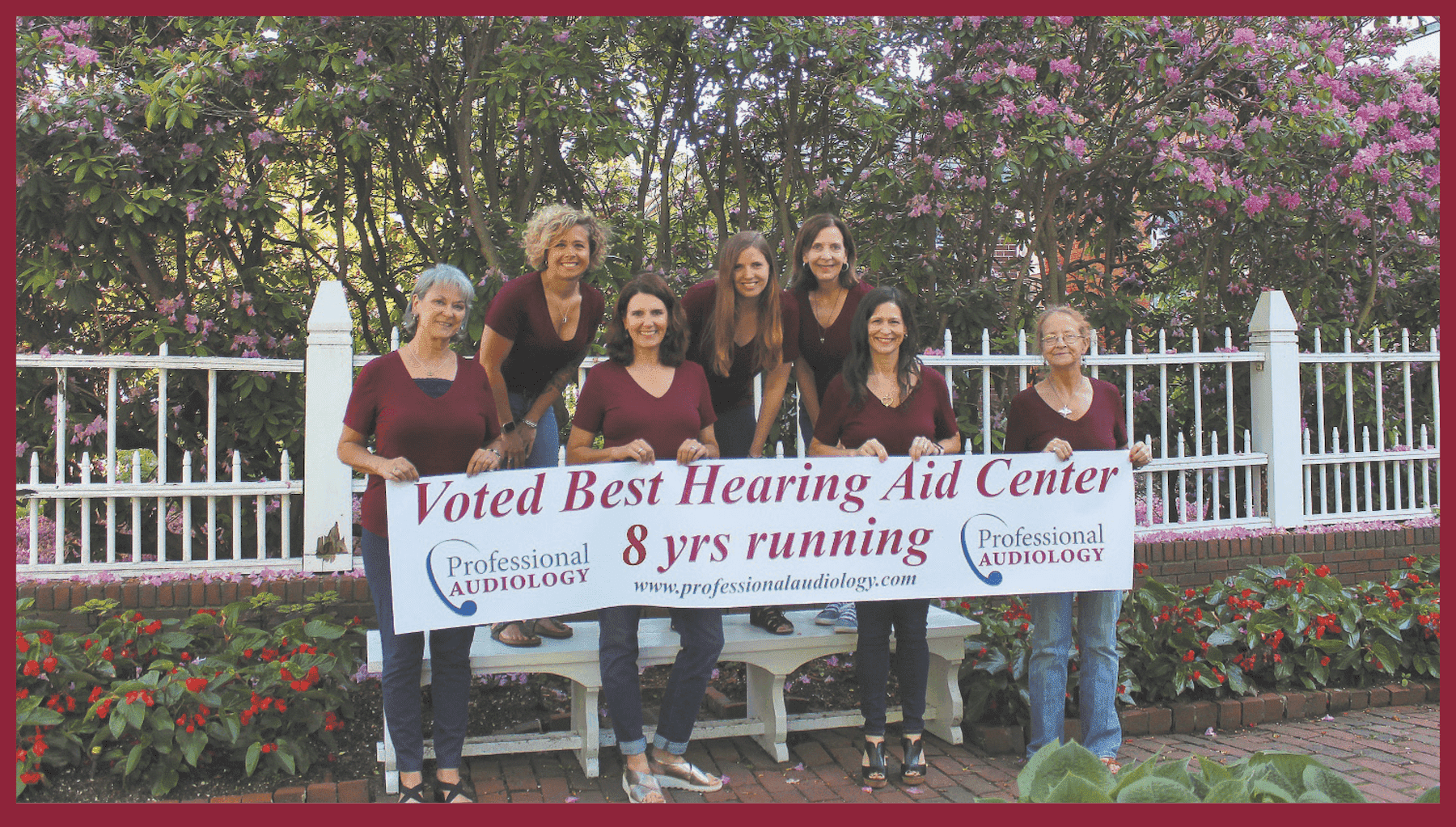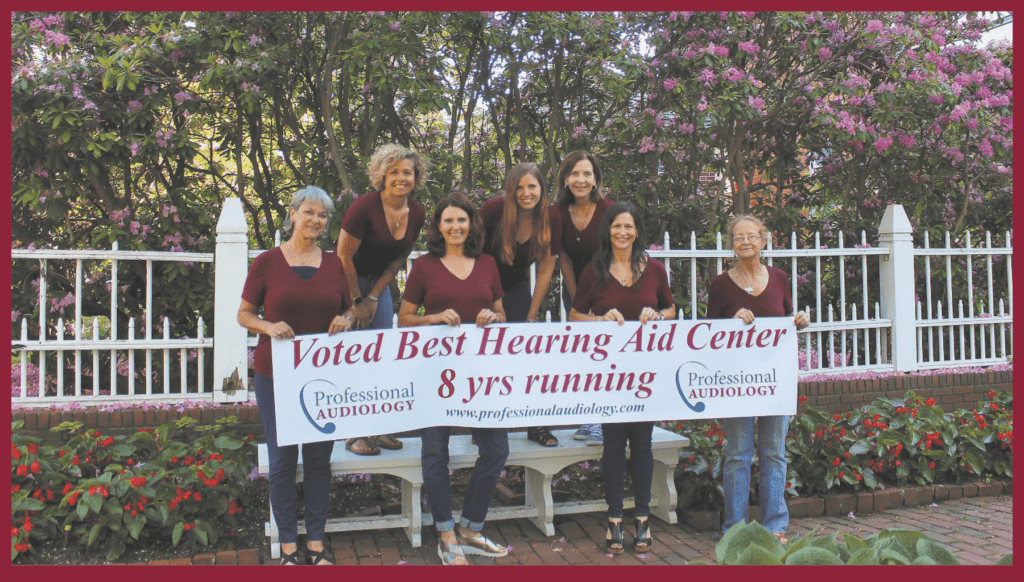 Providing the Best Audiological Care to Individuals in the Seacoast Area for 43 Years
On August 22, 1977, Dr. Dana Fiske opened his first office in Portsmouth. 43 years later, we continue to serve the Seacoast with offices in Portsmouth & Stratham. Professional Audiology is the oldest, longest operating, family owned Audiology practice in the state. Dr. Fiske continues to practice part-time and his daughter, Dr. Erica Regan is now the President and in charge of the daily operations. Dr. Nancy Charest has been with the practice for 13 years.
Erica Regan, Au.D.
Doctor of Audiology
Dr. Erica Regan joined Professional Audiology in 1998. She trained at several Boston Hospitals including Boston Children's Hospital, St. Elizabeth's Hospital and the Veteran's Administration. She specializes in diagnostic testing and treatment of hearing loss for both adults and children. She obtained her Doctoral Degree from A.T. Still University in 2005.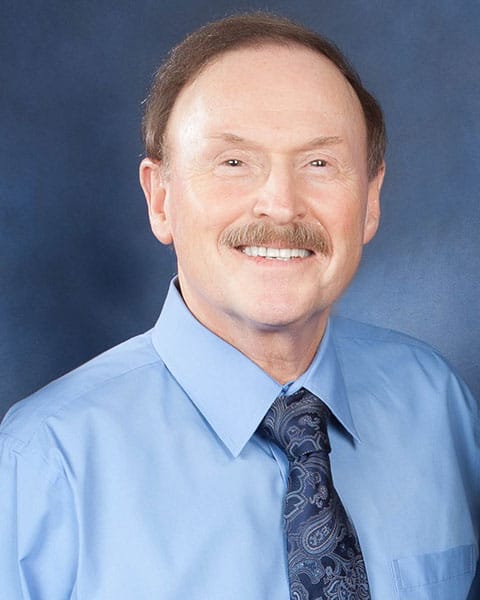 Dana Fiske, Au.D.
Doctor of Audiology
Dr. Dana Fiske is the founder of Professional Audiology Center which celebrated its 30 year anniversary in 2007. He enjoys working with adults with hearing disorders and fitting advanced hearing aid systems. He also specializes in the diagnosis and treatment of tinnitus, sudden hearing loss, aural rehabilitation and evaluation of patients for cochlear implants. He obtained his Doctoral Degree from A.T. Still University in 2002.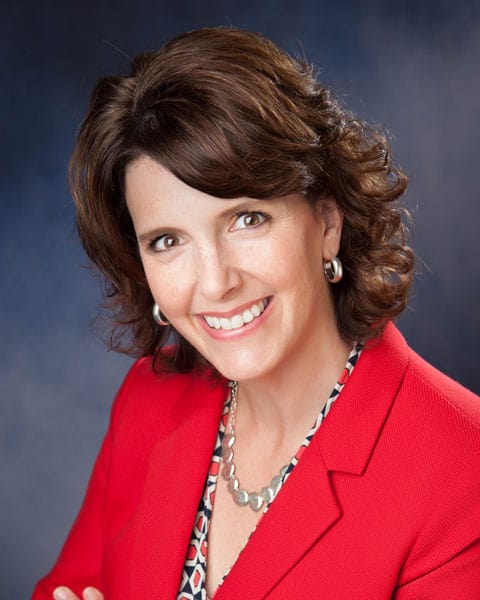 Nancy Charest, Au.D. Doctor of Audiology
Dr. Nancy Charest joined our practice in 2006. With over 28 years of experience, ten obtaining advanced hearing aid knowledge from working nationally and internationally in training and product education for two of the largest hearing aid manufacturers, she enjoys putting her in depth knowledge of hearing aid development to use fitting challenging hearing loss cases. She specializes in hearing loss diagnosis, hearing aid fitting and evaluation and treatment of vertigo and balance disorders. She obtained her Doctoral degree from A.T. Still University in 2004.
Our Hearing Health Care Services
The staff at Professional Audiology is grateful and humbled to win first place for the Best Hearing Aid Center for the fifth consecutive year.
For several years I was always straining to hear, and even so, frequently missed what was being said. I avoided joining groups of people as there was no hope of understanding. Now I just relax and can really enjoy life again. The aids are easy to use and no bother to wear. Yes, they were expensive, but absolutely worth it. I had tried less costly ones by mail but they were useless. These are set to my prescription and worked from the start. Also – very important – the ongoing checks and care by Professional Audiology give me complete confidence. As I told Erica, in case of fire I would save my hearing aids second, after my pets, of course!
My experience with Dana Fiske and all the employees at Professional Audiology has been superb! All are very well knowledged and most important very caring. Their adherence to schedules are always prompt. I have walked in the office and had my hearing aids cleaned without notice. Very professional organization. I have been a patient for over 10 years.
Professional Audiology took me from an apprehensive state of mind concerning my moderate hearing loss to a peaceful and confident state of mind. The Audiologist was wonderful in explaining all my options and answering my questions. My Resound Linx hearing aids are easy to use and I love them! Thank You!
My new Resound hearing aids are very comfortable and my husband really appreciates them as much as I do.
It should be an easy sale to sell a TV streamer with every hearing aid. I thought I could hear every word with just the aid but I didn't. Testing with and then without the streamer is like day and night. I hear everything especially difficult context like Walking Dead and Sherlock. Accents used to be difficult but are now a breeze.
Our hearing aid center professional Audiology is the longest-running, family-owned practice in New Hampshire.
Providing the Best Professional Audiological Services to Individuals in the Seacoast Area for Over 40 Years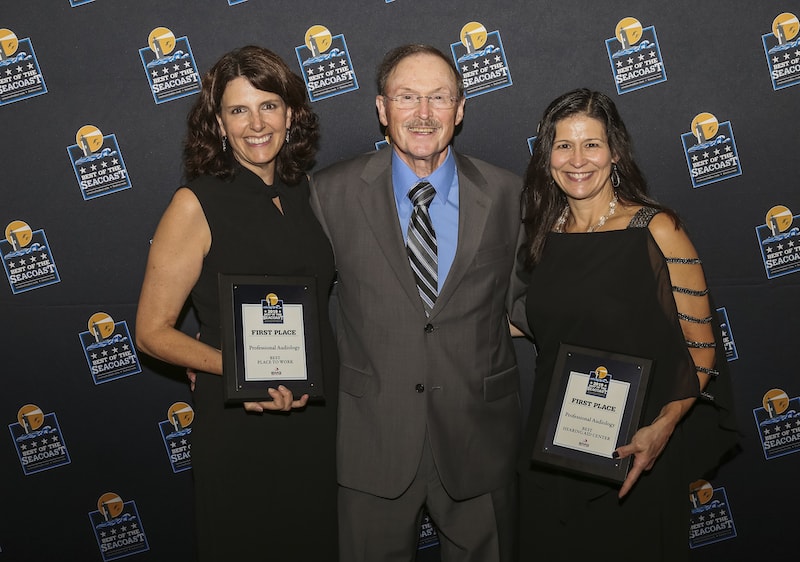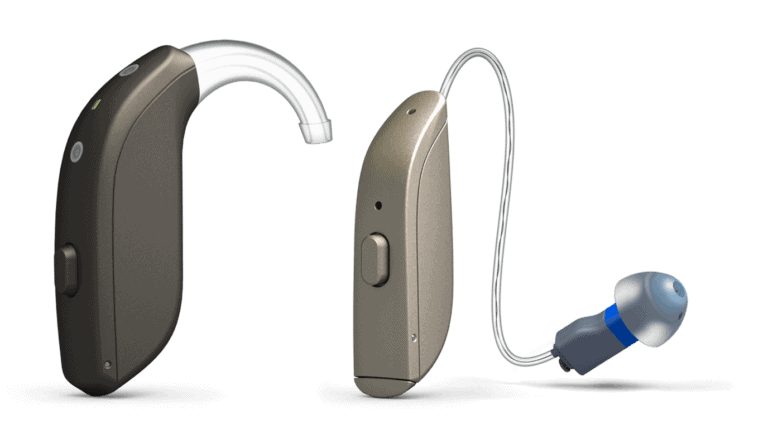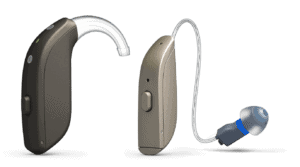 hearing aid leasing program